Block Paving in Sheffield
Block paving is amongst the most widely used materials for drives, paths and patios. Block paving in Sheffield is cost efficient, robust and can be laid in many patterns, colours, styles and finishes. It is also easily maintained, and in cases of stains and damage, individual blocks exchanged. Oasis Paving are highly experienced in the installation of block paving for both driveways and patios and can offer sound, professional advice on a range of materials and suppliers, and offer a highly skilled installation service second to none in Sheffield.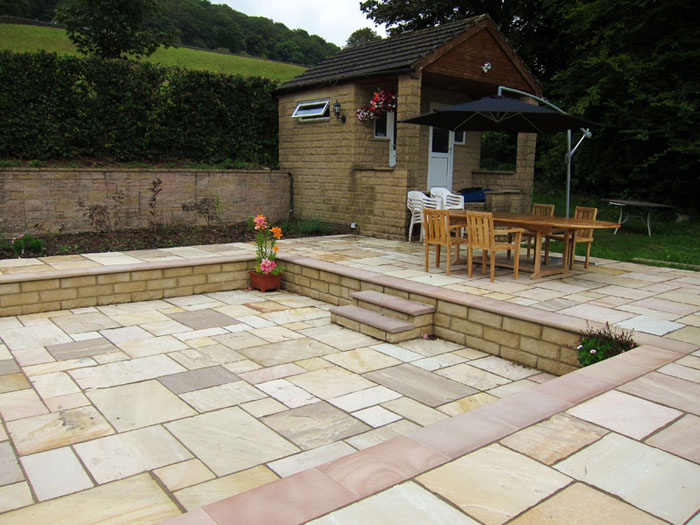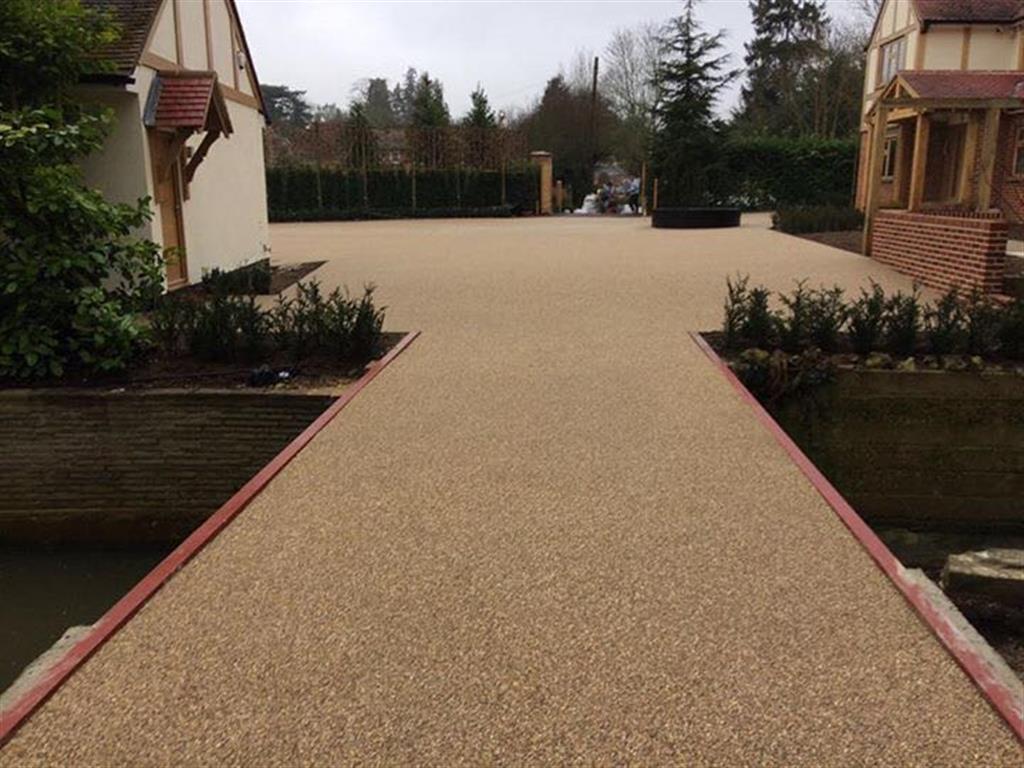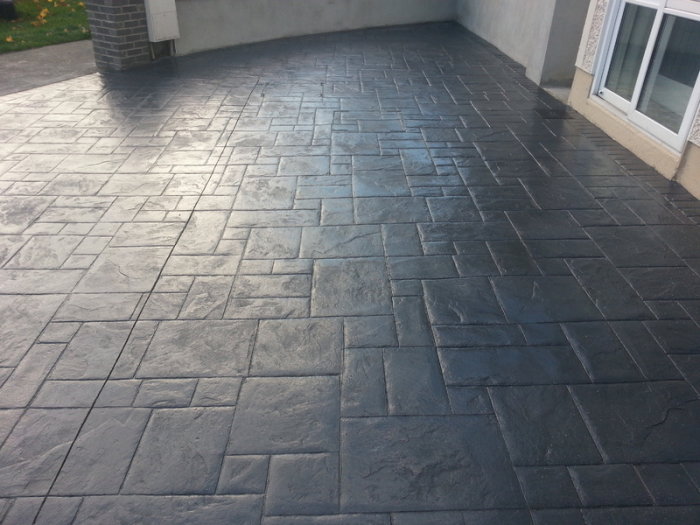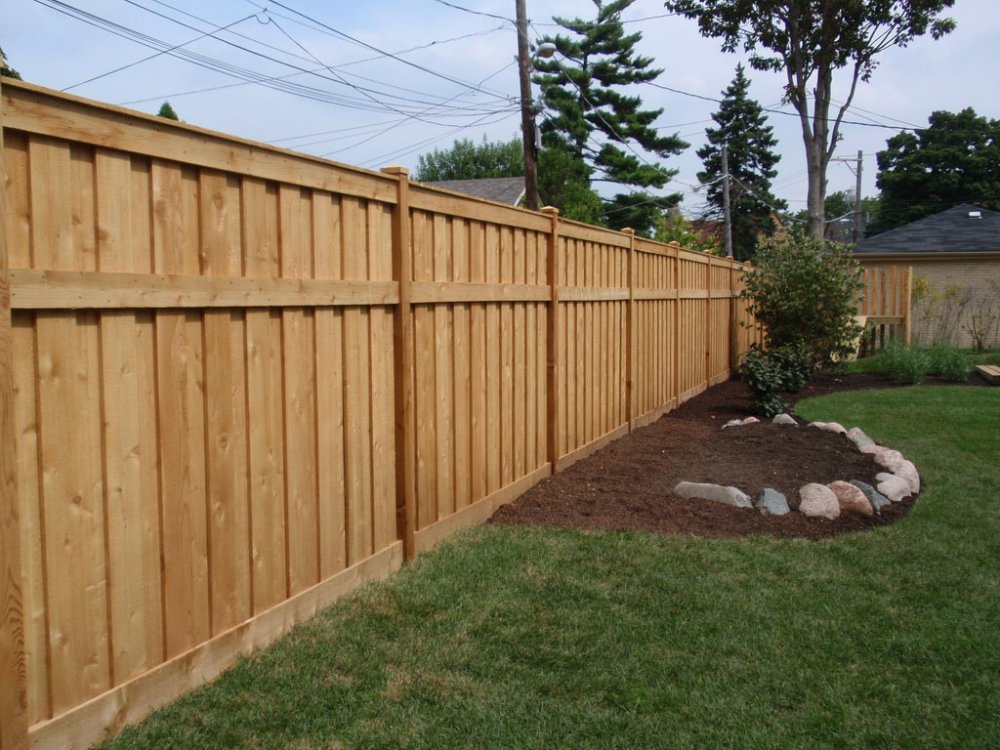 A badly paved or maintained driveway can be a real eyesore, and unfortunately many "cowboy builders" give the whole industry a negative image. However, with Oasis Paving you can be sure that you're getting high quality paving work carried out to a professional standard, and at an affordable price. We can provide a free of charge consultation and quotation until late, 7 days a week, so get in touch with us for more information about our services.
All Installations Guaranteed
All our driveways in Sheffield are guaranteed for 5 years against normal wear and tear, and we don't take payment until the project is completed to your full satisfaction.
We are delighted to point you in the direction of driveways we have already carried, so that you can see first hand the caliber of our work and services.
Trusted Local Paving Firm
Trust is hugely important to us, from living up to our promise to make our clients happy, to the word-of-mouth referrals and recommendations that bring new business into our company.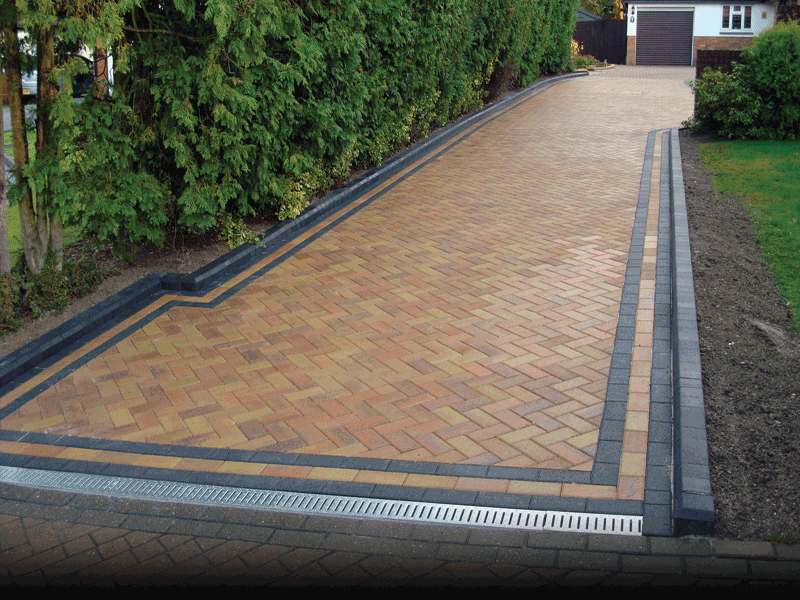 Advantages of Block Paving
trusted for block paving throughout sheffieldBlock Paving in Sheffield is becoming more popular each day. They're a superb alternative to concrete or asphalt driveways, but why exactly are people choosing block paving? Just what are the benefits?

Block paving is a versatile paving choice, it's adaptable to a range of different areas and sites.

 

You can choose from an array of patterned designs and colours to suit the exterior of your house. A captivating design will certainly be a good investment because it will add value to your home.

Block paving is low maintenance and any broken blocks or damage to the paving is easily resolved.

Block paving is so durable and hard wearing that it is now commonly used in airports, docks and heavy commercial sites.

 
A Variety of Block Paving Designs

Block paving is an attractive and tasteful choice of paving, with no shortage of colours and designs available to complement your exterior. One of the most common paving designs is the Herringbone pattern, which utilises an interlocking design that sets blocks at 45 or 90 degree angles to the perpendicular. A variety of other patterns are offered, including Basketweave, Stretcherbond and Marshals Tegula random paving. Some patterns are better suited to paths, while others are ideal for driveways. If your considering block paving in Sheffield for your drive or patio contact us today and benefit from a free site survey, free design advice and a no obligation quotation.