Garden Walls in Sheffield
Gardens can be gorgeous in their own right. But the efficient use of garden walls in Sheffield can strengthen your garden's natural splendor. They allow you to segment your garden into diverse outdoor rooms, they offer increased privacy. There are various reasons why you might want to establish feature garden walls in your garden. From a design standpoint they can add a great deal of interest to your garden.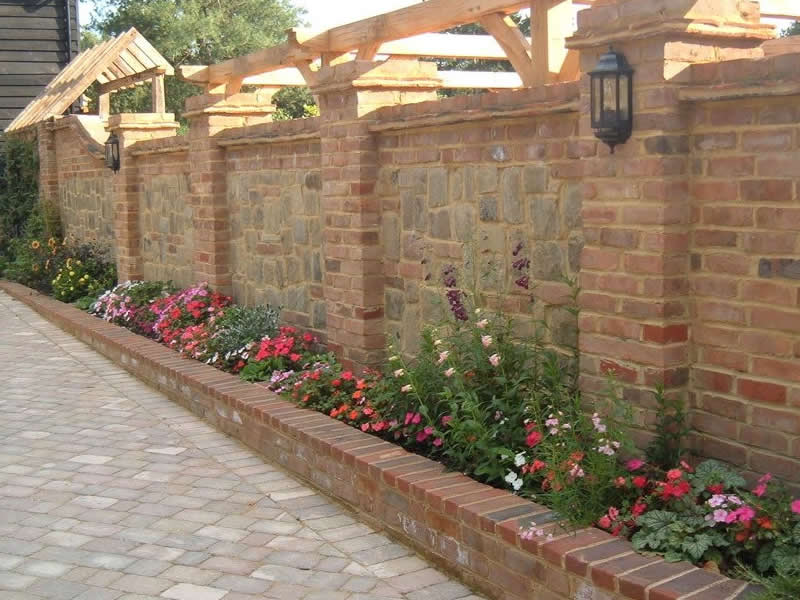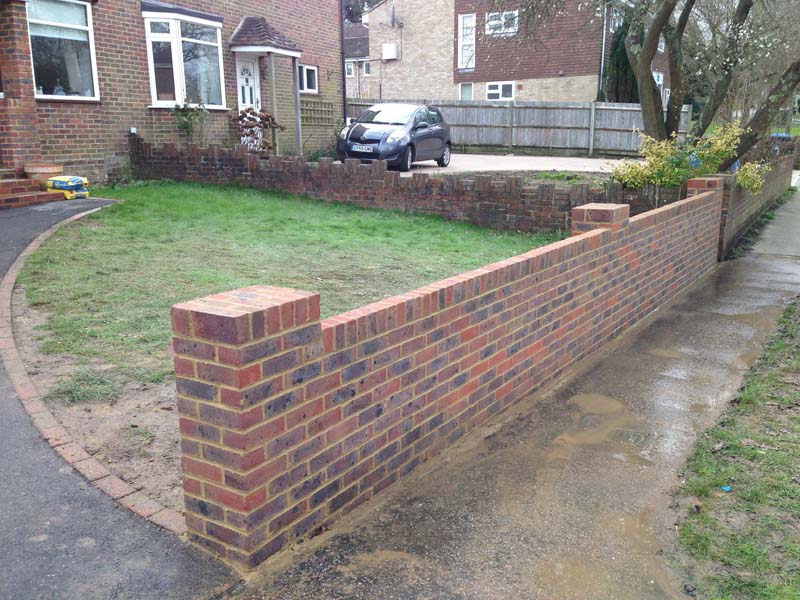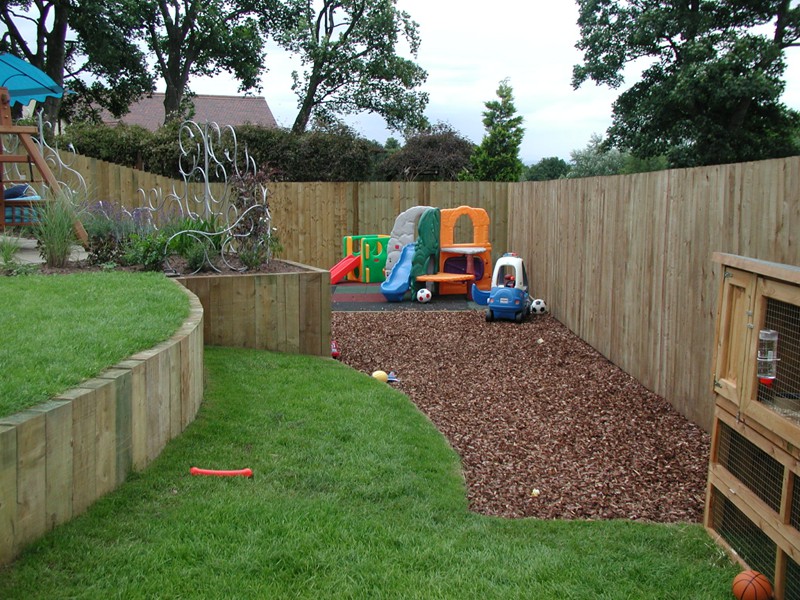 Garden walls in Sheffield are typically used to build what are in essence exterior rooms. You can fill each one of these areas with different forms of plants or flowers. Retaining walls in Sheffield can also help make your garden more exciting by adding different levels. You can go to public gardens or view landscaping publications for more artistic garden wall ideas.
Garden walls in Sheffield can also enhance your level of privacy. If you want to relax in your garden without the next door neighbours consistently looking on, then a plan to develop feature garden walls in the ideal locations can ensure your solitude
Even summertime breezes will often feel cool in our local climate. Garden walls in Sheffield work well in blocking the wind and providing shelter not only for you, but also for your sensitive plants. It's even possible to build feature garden walls with glass blocks which allow natural light through while continuing to obstruct the wind.
Trusted Local Paving Firm
Trust is hugely important to us, from living up to our promise to make our clients happy, to the word-of-mouth referrals and recommendations that bring new business into our company.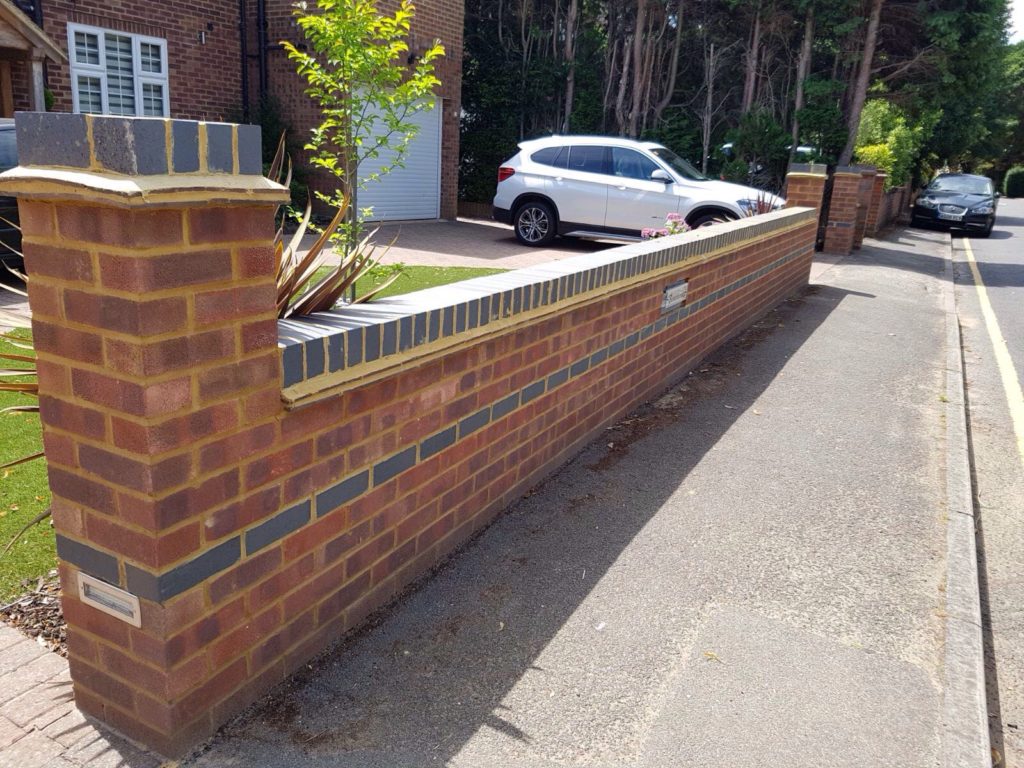 A wide choice of Natural Materials
There are numerous natural materials available for feature garden walls in Sheffield, enough to give you plenty of ideas and inspiration.A dry stone wall is a simple garden wall construction method that anybody can master. Slate or shale are good materials to start out with because they are flat. The skills held by our contractors are unrivaled, we can construct walls from bricks, stone, timber, or blocks to suit your needs.Brick is another well-liked choice for garden wall construction in Sheffield. The trick with brick walls is avoiding boredom. A long wall of identical new bricks could look out of place in your garden. An effective way to avert this is by using reclaimed materials. Bricks are among the easiest materials to reuse and the character of reclaimed brick can provide an instantly aged garden wall. Keep in mind that a brick wall will likely need a concrete foundation.
Planning Permission

Typically, you won't need planning permission when building feature garden walls in Sheffield. As always, a couple of exceptions apply.

If your planned wall is above two metres, you will need planning permission. Those residing in conservation areas or in listed buildings will likely need to obtain consent to construct a new garden wall or demolish a pre-existing wall.