A beautiful patio area is a lovely way to add elegance, appeal and value to your property A patio is the perfect way to extend your home, by 'bringing the outside in' and letting you enjoy your garden more. Perfect for alfresco dining, family time or simply relaxing, Oasis Paving patios in Sheffield will impress your friends and neighbours while increasing the value of your home and giving you some great outdoor space for the family.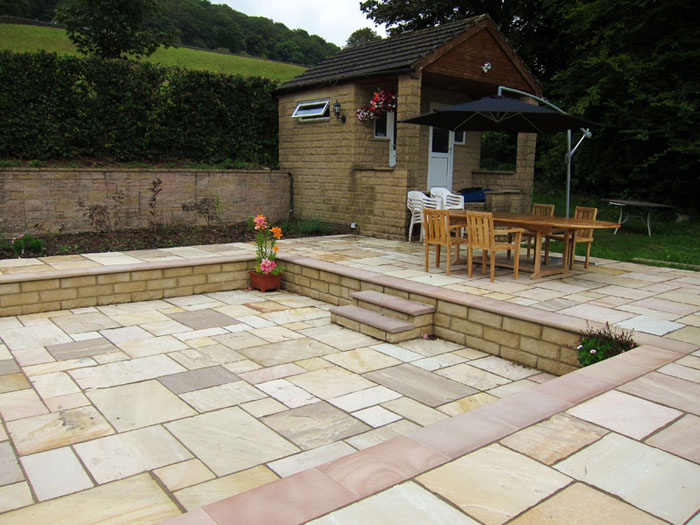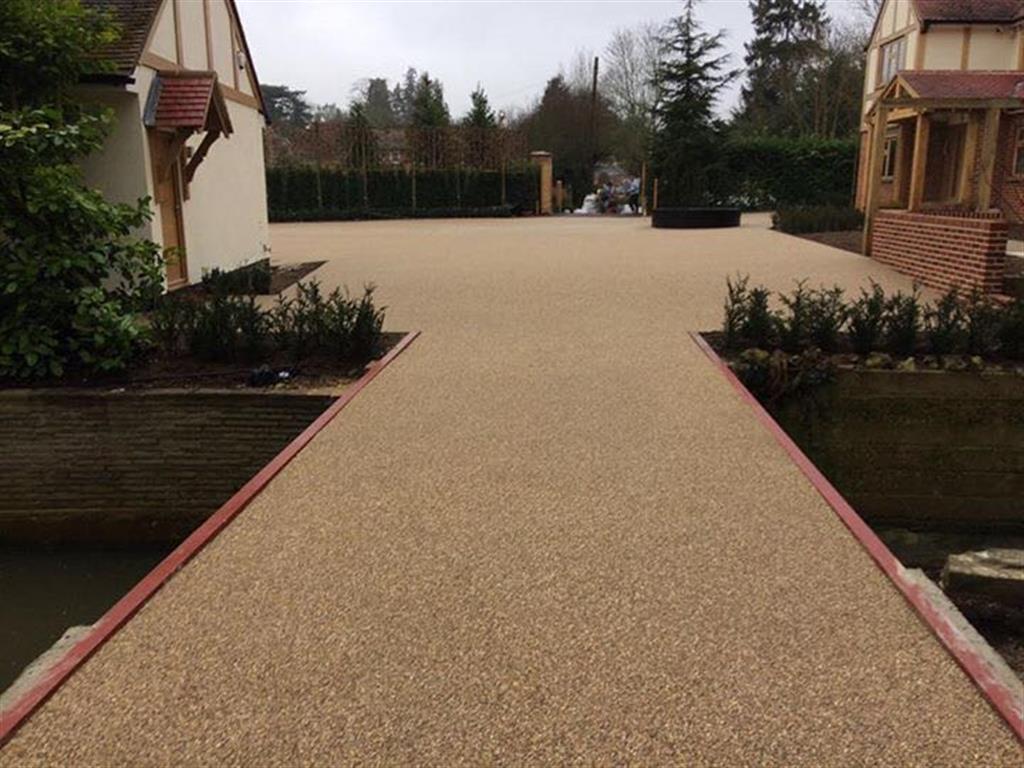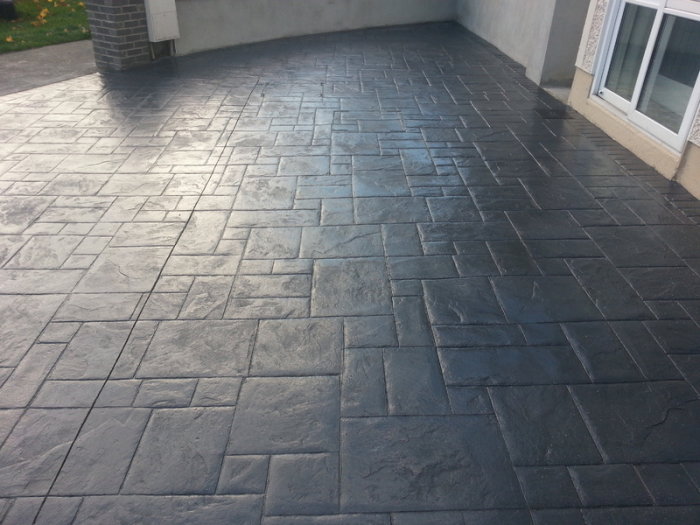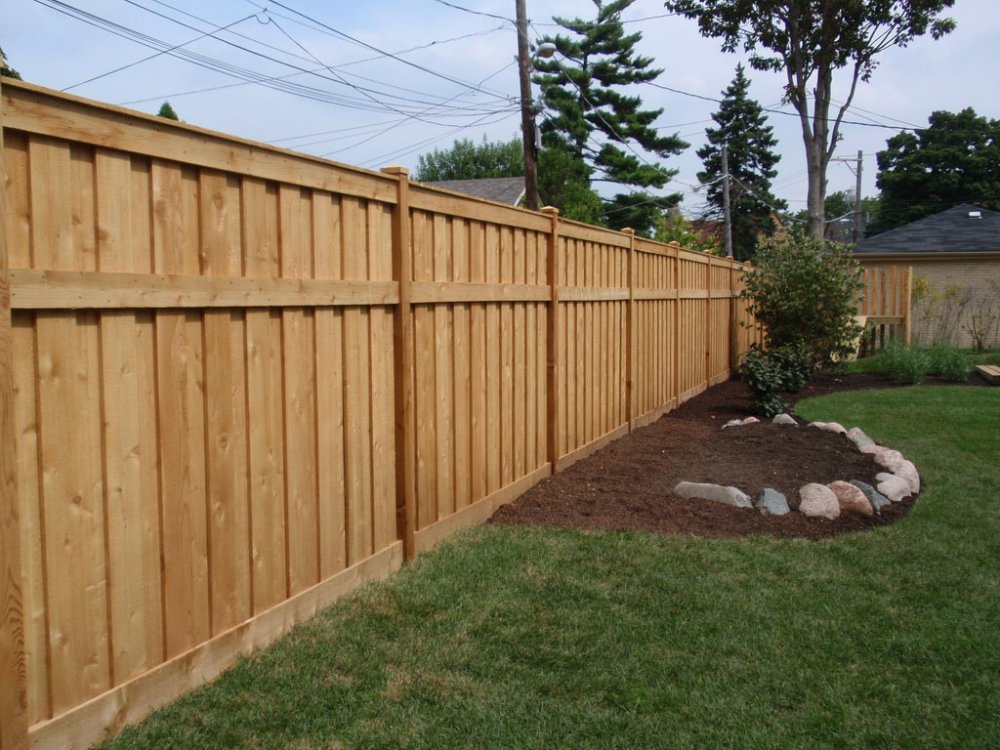 Trusted Local Paving Firm

Trust is hugely important to us, from living up to our promise to make our clients happy, to the word-of-mouth referrals and recommendations that bring new business into our company.
Patios From Oasis Paving
Oasis Paving has over 20 years experience in the planning and installation of patios at homes and business premises of all sizes throughout the North East.
We create your patio using the best quality materials which are guaranteed to last. Pick from our distinctive range of natural Indian Sandstone, or perhaps a more traditional granite or slate.
In developing the finishing touches to your patio, we can also add decorative edging, wall options and add complementary lighting to really bring your outdoor patio to life.
Natural Granite

Natural granite is an igneous stone that's particularly hard, dense and scratch-resistant. It is an excellent stone for usage on patios in Sheffield. Natural granite paving slabs create interesting possibilities for a clean modern-day design. Granite can be laid both internally and externally, allowing for a natural transition from house to garden. Granite paving is great for use around swimming pools.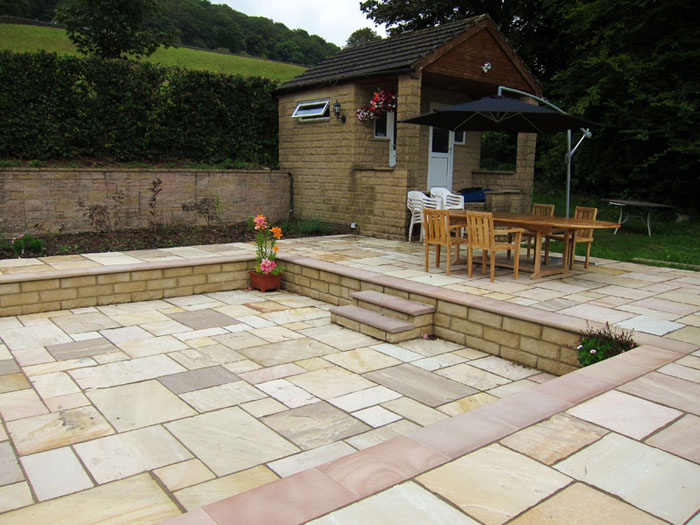 Natural Slate
Natural slate is incredibly durable and is an excellent natural paving stone. Slate is currently one of the most popular materials used on patios, paths and driveways. Natural slate will weather, giving your patio an improved, natural visual appearance. Natural slate is well suited to the British climate and is fully frost resistant
Limestone

Limestone is certainly a popular and extremely functional paving slab, normally applied with a riven finish for a fantastically smooth sheen. Oasis Paving can provide limestone patios in Sheffield in a range of fabulous colours including ocean spray, mystic sky and fern. We can also provide limestone patio slabs with a circular motif pattern.